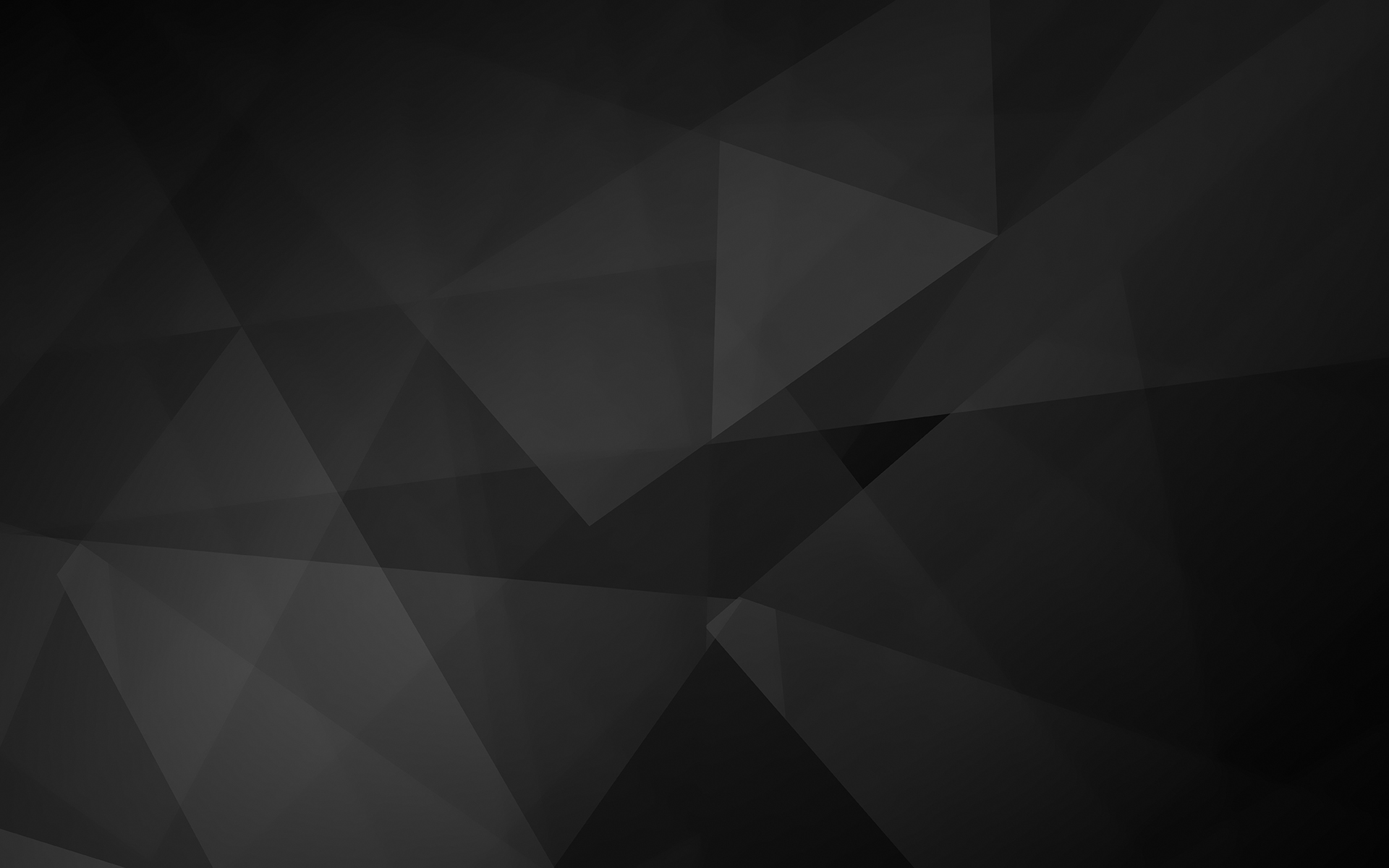 PowerPedal - für Verbrennungsmotoren

Questions about the PowerPedal?
Here you will find all the answers
Here you will find answers to the most frequently asked questions about the interstar PowerPedal. From installation to functionality, we answer all the important questions so that you can fully utilize the potential of your PowerPedal. If you have further questions, please do not hesitate to contact us – our customer service team is always available to assist you.
Was macht das PowerPedal?
Das PowerPedal ist ein elektronisches Tuning-System für den Gaspedalanschluss, das für eine schnellere Gasannahme und damit für ein besseres Beschleunigungsverhalten sorgt. Es optimiert die Leistung des Fahrzeugs, indem es das Ansprechverhalten des Gaspedals verändert. Durch die präzisere Steuerung des Gasflusses verbessert das PowerPedal auch die Kraftstoffeffizienz des Fahrzeugs. Das System ist in der Lage, die Gasannahme je nach Fahrbedingungen und Fahrstil anzupassen, was zu einer personalisierten Fahrerfahrung führt.
Wo wird es montiert?
Das PowerPedal wird normalerweise an der vorhandenen Gaspedaleinheit des Fahrzeugs montiert. Je nach Fahrzeugmodell und Art des PowerPedals kann die genaue Montageposition jedoch variieren. Es ist wichtig, die Montage von einem Fachmann durchführen zu lassen, um sicherzustellen, dass es ordnungsgemäß installiert wird.
Wird etwas am Fahrzeug beschädigt?
Nein, das interstar PowerPedal ist so konzipiert, dass es sicher und einfach ohne Beschädigung des Fahrzeugs installiert werden kann. Es bedarf keinerlei Änderungen an den Werkseinstellungen oder der Fahrzeugelektronik und kann daher problemlos wieder entfernt werden, ohne Spuren zu hinterlassen.
Kann ich das PowerPedal bei jedem Fahrzeug verbauen?
Ja, in allen Fahrzeugen mit elektronischem Gaspedal. Dabei spielt es keine Rolle ob Diesel-, Benzin- oder Elektromotor, Handschaltung oder Automatik-Getriebe.
Hat das PowerPedal Auswirkungen auf die Motorleistung?
Nein, das PowerPedal verändert lediglich das Kennfeld/Ansprechverhalten des Gaspedals.
Verbrauche ich mit dem PowerPedal mehr Kraftstoff?
Nein, auf die Einspritzmenge wird kein Einfluss genommen.
Kann das PowerPedal mit einer Leistungssteigerung kombiniert werden?
Ja, das PowerPedal hat keinen Eingriff in leistungssteigernde Maßnahmen und kann daher mit jeder Art von Leistungssteigerung kombiniert werden.
Kann man nicht einfach immer mehr Gas geben um das gleiche Ergebnis zu erzielen?
Nein, eine prozessorgesteuerte Elektronik ist immer schneller als eine menschliche Bewegung.
Kann ich das PowerPedal ausschalten?
Ja, über die kostenlose App kann mittels Bluetooth-Verbindung zwischen drei unterschiedlichen Stufen gewählt werden. Sport, Dynamic und Race – sowie auch OFF.
Muss ich das Smartphone immer eingeschaltet haben?
Nein, das letzte gewählte Programm bleibt solang aktiv bis es wieder geändert wird.
Für welche Smartphones ist die App verfügbar?
Die app ist in den jeweiligen Stores für iOS und Android verfügbar.
Kann ich das PowerPedal auch über eine Smartwatch steuern?
Ja, das PowerPedal kann über die Smartwatch von Apple gesteuert werden. Die App dazu ist ebenfalls kostenlos im Store erhältlich.
Kann jeder das PowerPedal kaufen?
Der Vertrieb des PowerPedal's erfolgt ausschließlich über den Fachhandel.
Gibt es eine Garantie?
Ja, es gibt fünf Jahre Herstellergarantie.