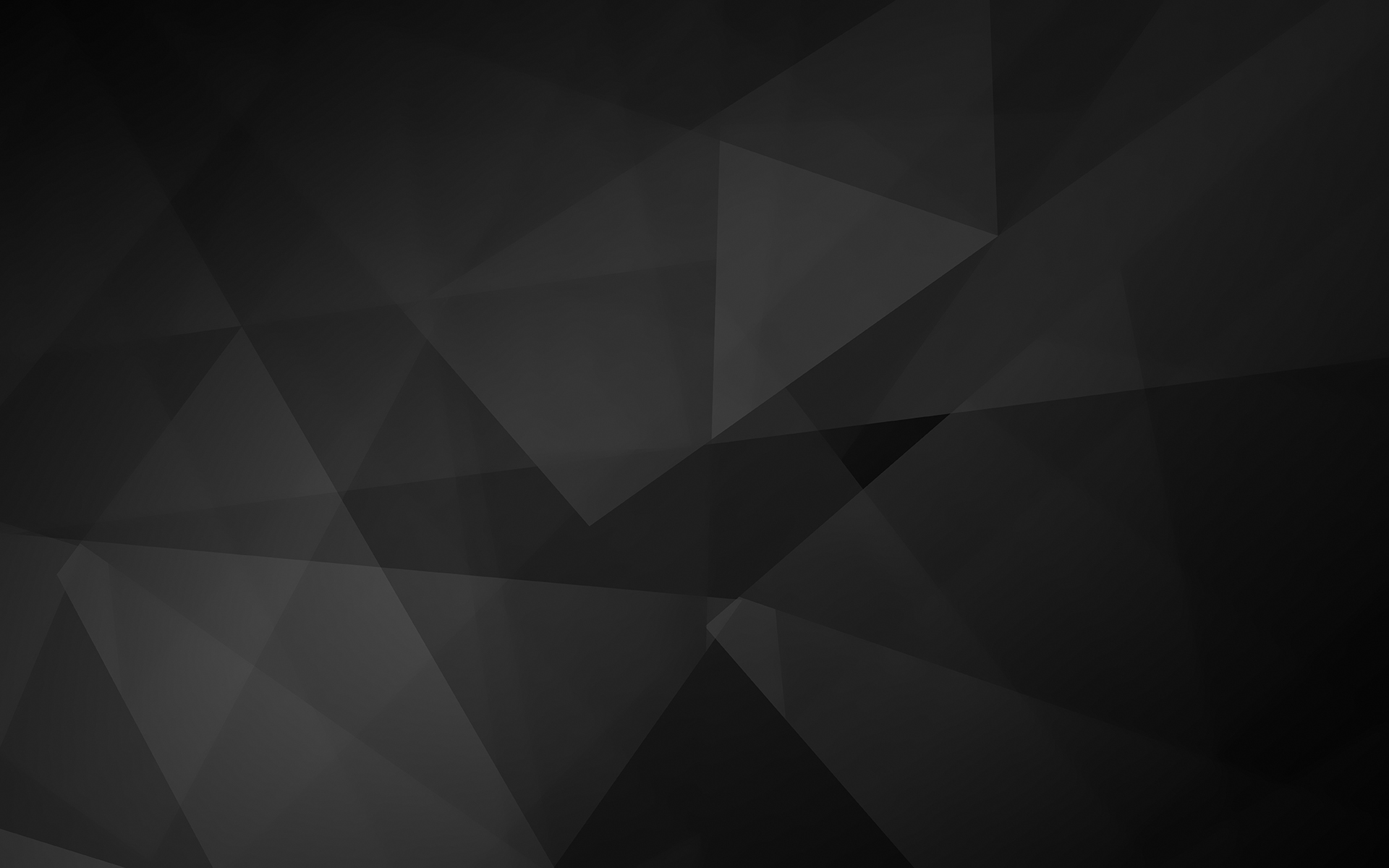 Contact

For your wishes and suggestions we at interstar always have an open ear! You are welcome to contact us at any time.
Upper Austria: In the middle of the Mühlviertel, just a few kilometers from Linz and Enns – the oldest city in Austria – we have found our location. The Mühlviertel is a landscape in Austria and represents one of the four historical "quarters" of Upper Austria. It is that part of Upper Austria that lies north of the Danube and belongs to the granite and gneiss highlands.
Address:
interstar automotive technologies
Erlenweg 15
4320 Perg
Österreich
Fon: +43 7262 – 23 250-0
Fax: +43 7262 – 23 250-999
eMail: info.at@interstar.cc
interstar automotive technologies is a Brand of PETERS-GRUPPE.
Opening-hours:
Monday to Thursday:
08:00 – 12:00 o'clock and 13:00 – 17:00 o'clock
Friday:
08:00 – 13:00 o'clock