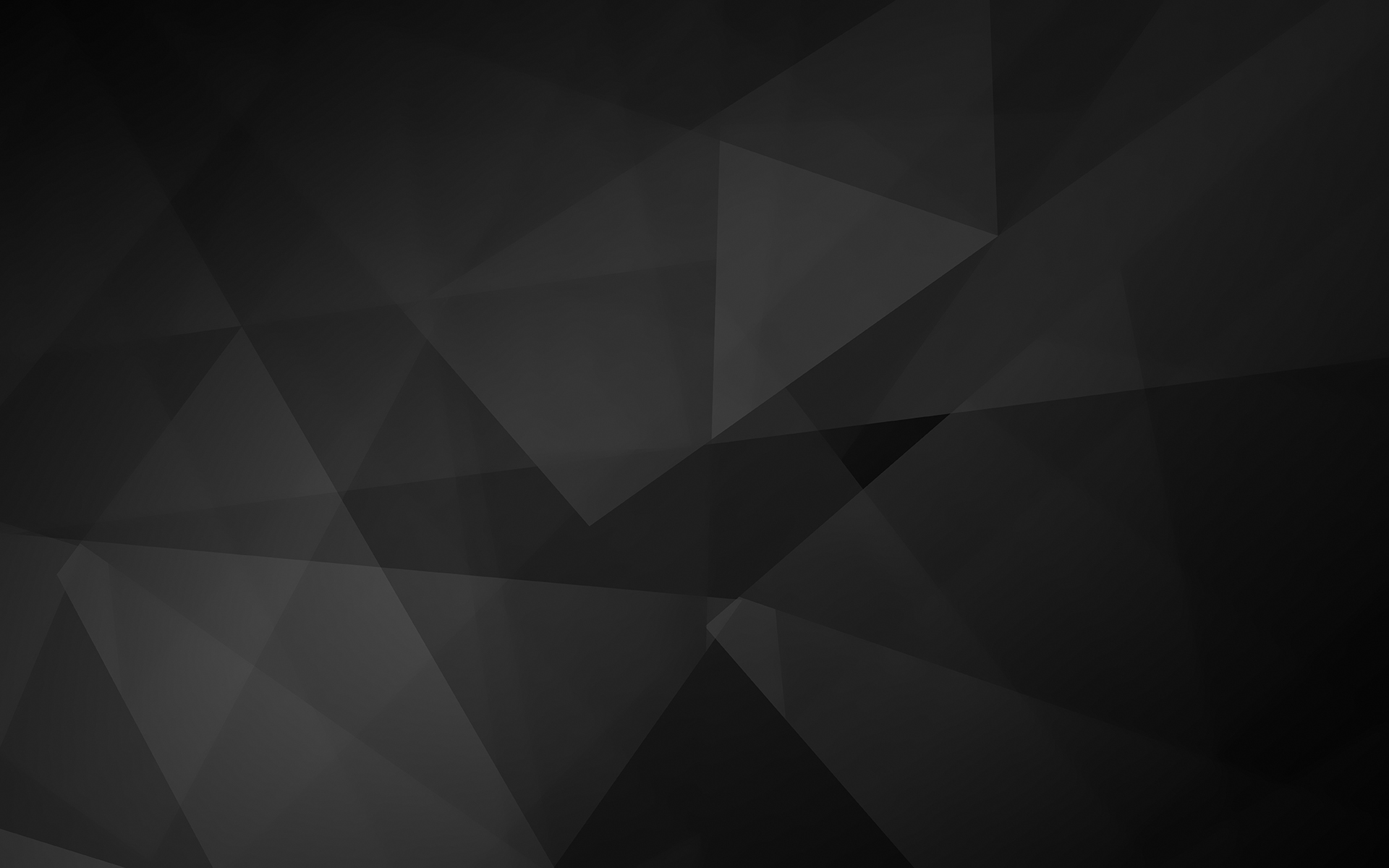 PowerPedal - für Verbrennungsmotoren

GT-Driver Matthias Lodi:
The ultimative Tuning-Solution!
The interstar PowerPedal has caused a stir not only in the world of road traffic but also in motorsport. Drivers and teams use the PowerPedal to maximize their performance on the racetrack and improve their engine's response time. In this context, experts in motorsport have also put the PowerPedal to the test and shared their opinion about it.
Matthias Lodi, an Italian GT driver, reports: "As a passionate motorsport enthusiast, I have spent many years fine-tuning my vehicle for optimal performance. I have always been on the lookout for new and innovative technologies to help me extract maximum power from my car. The Interstar PowerPedal, however, really impressed me and I have to say that it is a true game-changer.
With the PowerPedal, I was able to feel an incredible improvement in my car's acceleration. The smooth and precise throttle control allows for faster acceleration and makes driving even more exciting. In addition, I was able to notice a significant improvement in my car's fuel efficiency, which is a great advantage both in motorsport and everyday use.
The simple installation of the PowerPedal was also impressive. I was able to install it without any special tools or technical knowledge and immediately feel the benefits. I also really liked the customization options of the PowerPedal, as I was able to adjust it to my personal preferences.
I would recommend the Interstar PowerPedal to any motorsport enthusiast who is looking for an easy way to enhance their vehicle's performance. The PowerPedal is an absolute must-have for anyone who wants to get the most out of their car."