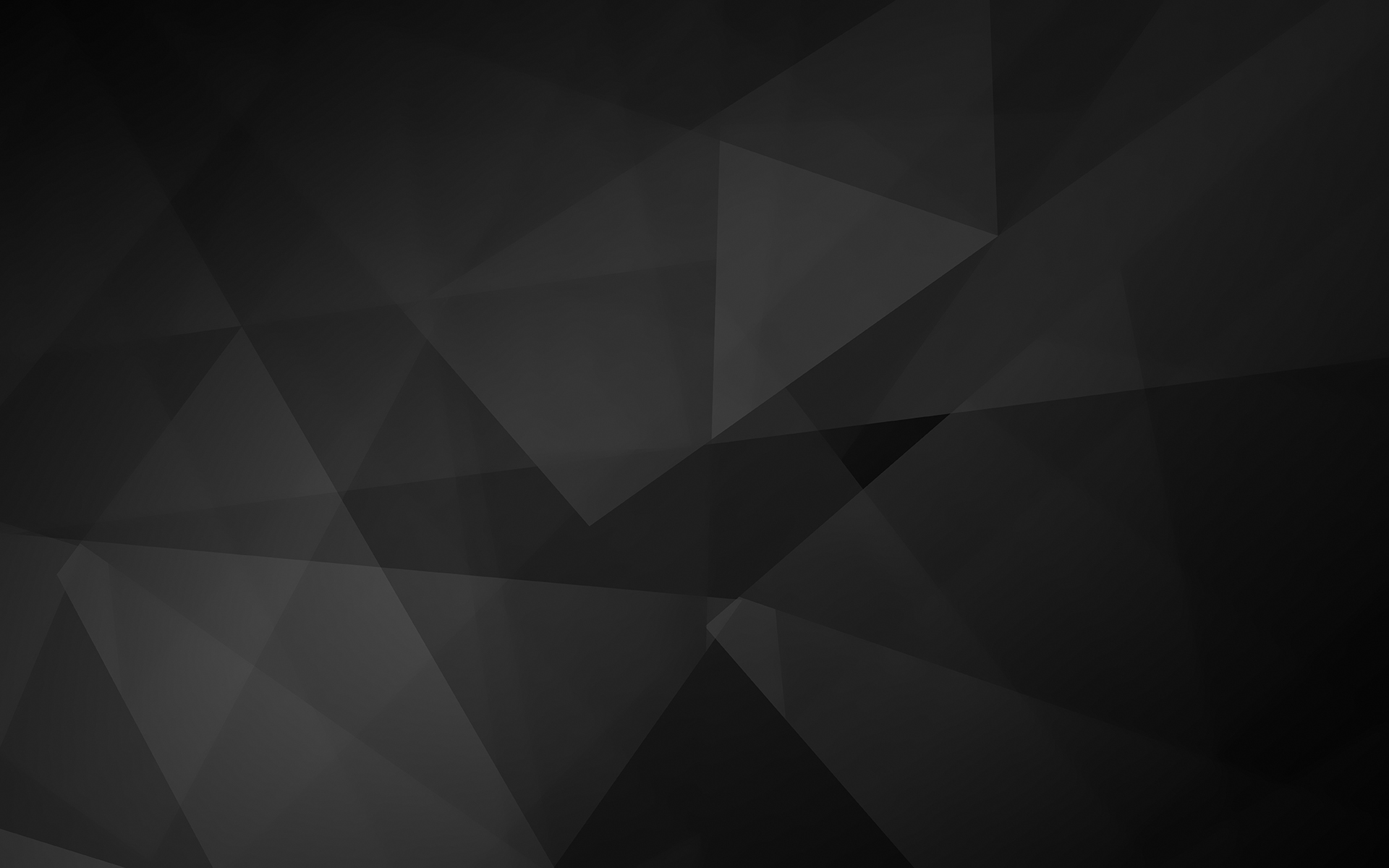 Vehicle configuration

Finding the right vehicle may easy:
Our extensive database can help
To provide you with the best possible product and service, it's important for us to have as much information as possible about your vehicle. Our extensive database includes a wide range of vehicle models that we support and for which we have already performed successful adaptations. Please select the corresponding model to ensure that we can provide you with the appropriate product.
Please select your vehicle here::
Didn't find your vehicle?